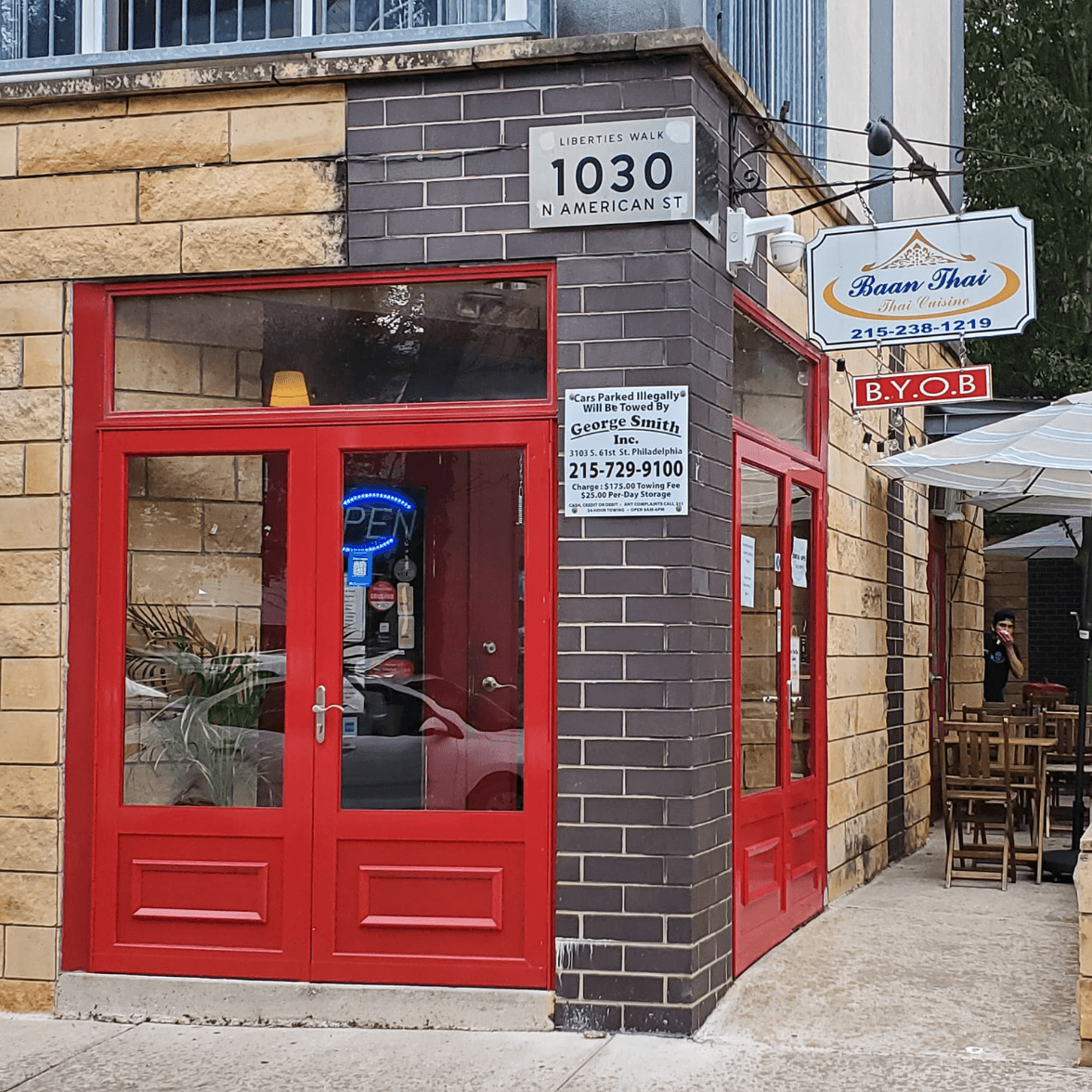 ---
Our Story
Hello! Sawatdee, ka!
I am Nonathaporn ("Pum"), owner of Baan Thai Thai Cuisine. Originally opened by my godmother, Seangsupan ("Samantha"), Baan Thai has been a part of the Northern Liberties community for over 15 years. My godmother strived to offer a wide range of Thai dishes with an emphasis on authentic flavors; and I plan to continue this practice. Fresh ingredients, love, and passion will always go into every dish! From the regional staples to the street food to modern twists, I want to bring all aspects of Thai cuisine to you! Come enjoy an evening with us; and let us provide you, family, and friends an enjoyable cuisine experience.
I am originally from Bangkok, the capital of Thailand, where I helped my grandmother and aunts cook; but also spent many a night eating my way through the markets and streets. Coming here to the US, I quickly realized a lot of Thai dishes just weren't being offered here; just the key staples! I knew we could do better. I also wanted to not only highlight the Thai dishes that I grew up with and loved to eat, but Thai culture as well. I am an artist and photographer. And so, once I got my opportunity with Baan Thai, I wanted to make sure my love for Thai food and art came through everyday. Come in and see art pieces straight from Thailand as well as my own creations!
Thank you! Krup kun, ka!
Many folks have come through our doors over the years and we are so thankful for all of our customers, old and new. Order directly from our website, takeout or delivery, to support a local business as well as save some money. Get the best prices, fastest service, and even free food via the rewards points.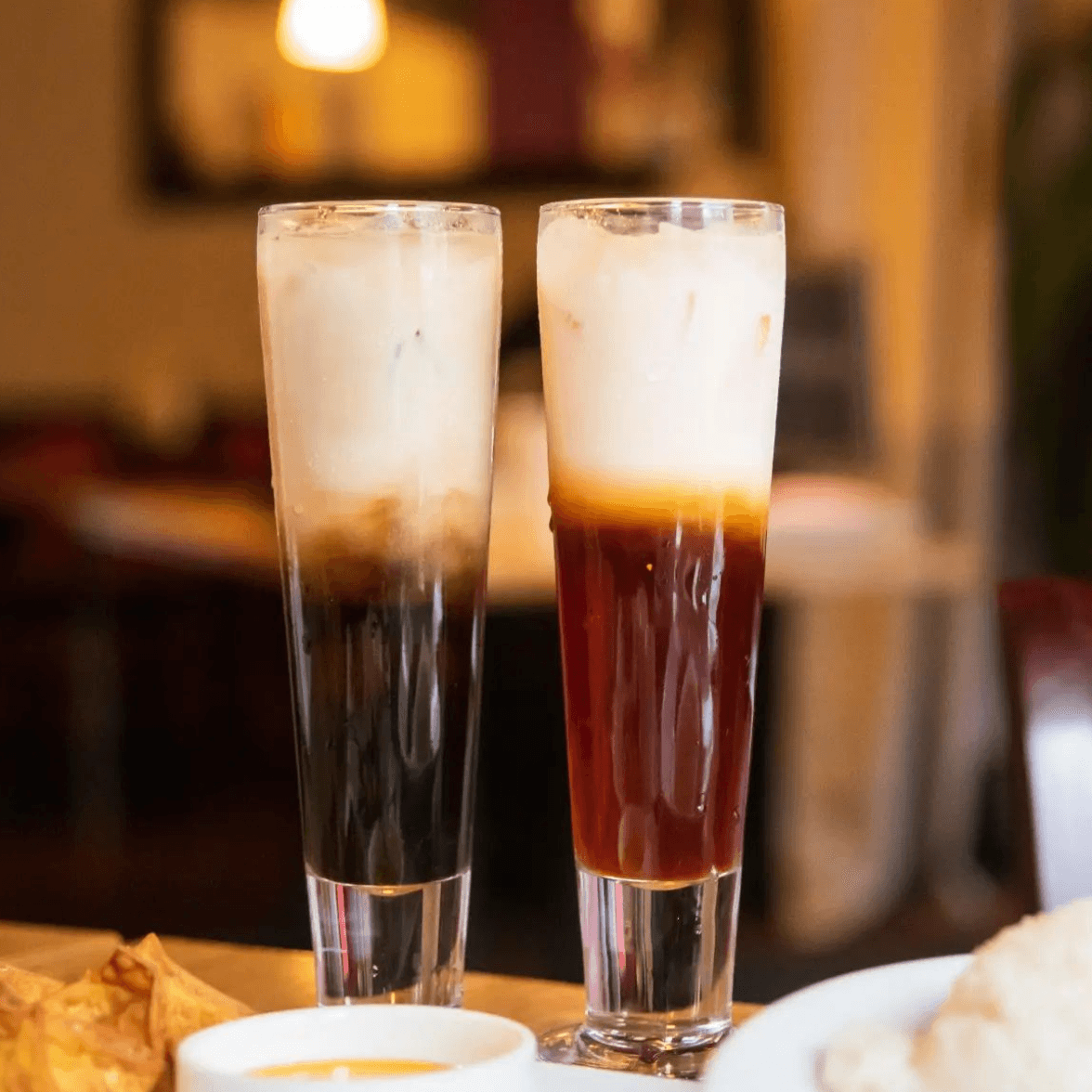 ---
Baan Thai Thai Cuisine
Much of my life has been associated with restaurants and cooking Thai food in one way or another. From a young age in Thailand when I decide to help my mother by making soup for her to sell along with the other food she cooked and sold, to growing into adulthood cooking and working in restaurants in Thailand and immigrating to the United States in the early 1990's where I worked in Thai restaurants in California and Oregon.Within two years of my immigrating to the United States I met and married my husband who helped me open my first restaurant, Thai House in the San Joaquin Valley of California and now, the opening of Baan Thai, Thai Cuisine in Liberty Walk, Philadelphia. We, my family and I, in honor of my mother's dream, welcome you to Baan Thai, Thai Cuisine.